Started in 2018 as a collaboration with Equality Toledo and Toledo Pride to make sure that food-insecure young people and their families have a barrier-free option, the Equality Toledo Community Pantry has served countless families in the Toledo area.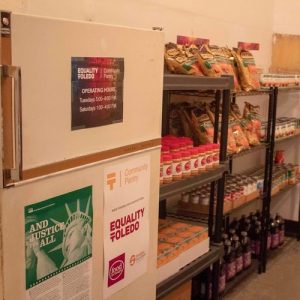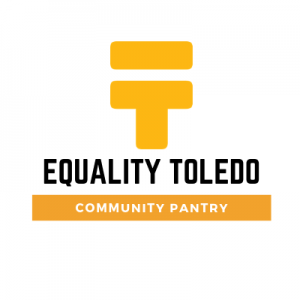 We need in-kind donations to help set up our space. Besides our wishlist, we need a working refrigerator, trans care items, and travel size toiletries (no razors).
Purchase an item on our Amazon Wish List by clicking here. Please make sure to select the delivery option Equality Toledo gift registry address.

Message us with donation item offers so we can schedule to meet in person and remove item from the wishlist.

Make a monetary donation.

Commit to volunteering! Sign up here!
Thank you in advance for helping us provide this valuable service to the community.